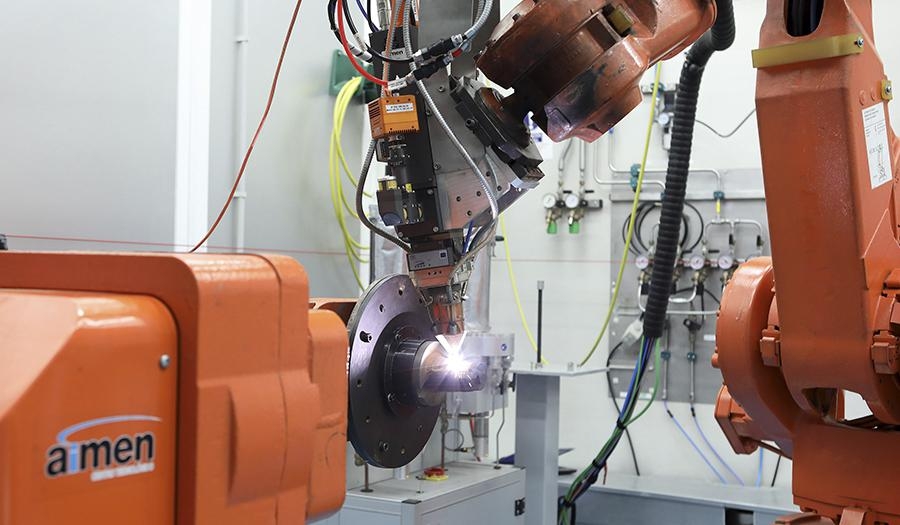 ---
AIMEN Technology Centre organises, in collaboration with the consortiums of the EU Projects INTEGRADDE, NEWSKIN, PULSATE, AMABLE, PHOTONHUB and LIGHTME, the Event Adopting industrial laser technologies: opportunities and success stories for manufacturing companies, that will take place next November 9th in the framework of the VII International Laser Week, in our Laser Applications Centre, in O Porriño.
During the Workshop, these projects will present the mechanisms they have implemented to support the industry towards innovation and technology adoption in the field of laser-based manufacturing (Cascade Funding through individual experiments, funding support to third parties,test before investing, training, open pilot lines, open innovation test beds, and so on) as well as success stories from different industrial sectors.
Date: November 9 2022

Schedule: from 9.00 to 17.00 hours
Registration

Participation in this workshop is free of charge.
To formalize your registration, you should fill out the form that you will find at the bottom of this page.
Your registration will be confirmed via email. Limited seating.