Our mission is ccontributing to the improvement of the EU Industrial Competitiveness, trough of Research, Development and Technological Innovation.
---
---
---
14

M€

Financial Returns for Galicia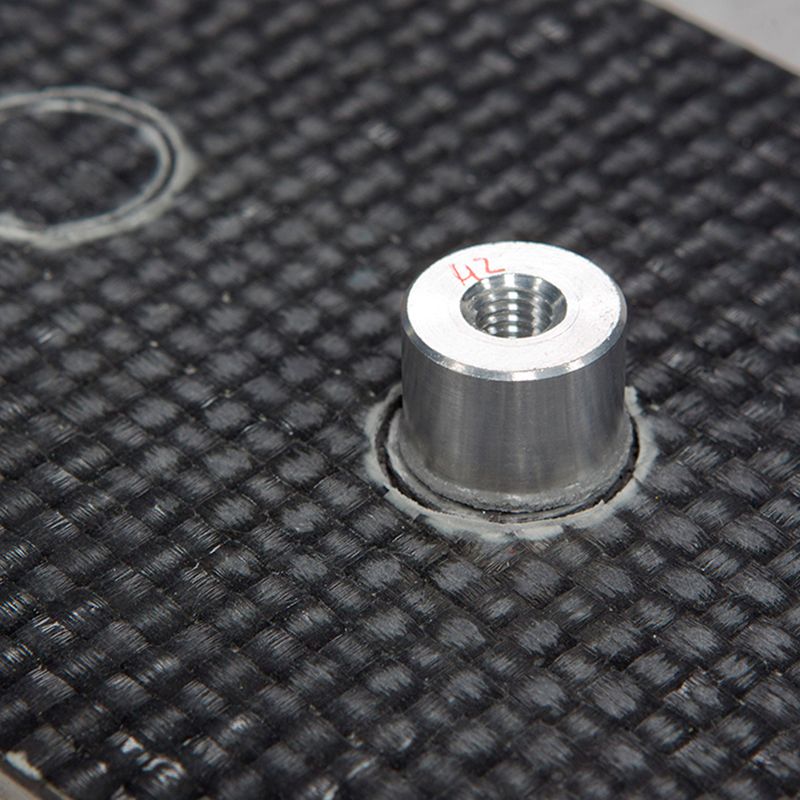 High Performance Materials
Our activity focuses on the development and characterisation of high performance materials and multi-material solutions.
More information
Flexible Production Processes and Systems
The new Industry 4.0 paradigm includes the design, development and implementation of new manufacturing process to provide solutions to industry-specific issues.
More information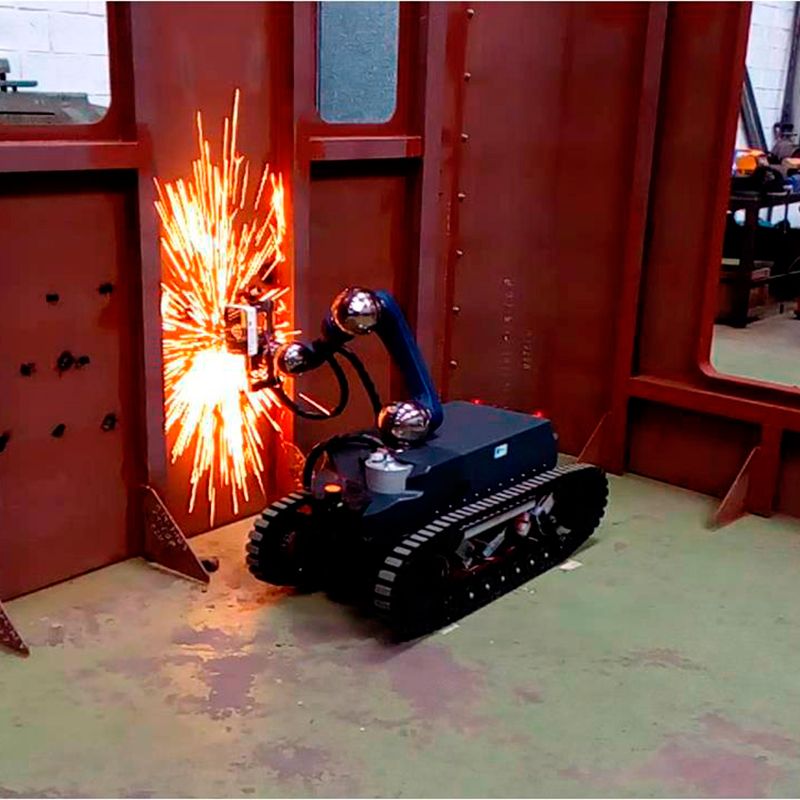 Robotics and Automation
Robotics is expanding its scope of application to more open working environments, unstructured and interactive, while incorporating greater possibilities for autonomy, adaptability and intelligence.
More information
Micro and High Precision Manufacturing
---
The most stringent technical requirements in industrial systems and components make essential to improve the manufacturing processes. Enhanced accuracy and advanced monitoring systems are key factors. This is achieved by taking advantage of the capacity of the most innovative Photonics Technologies.
More information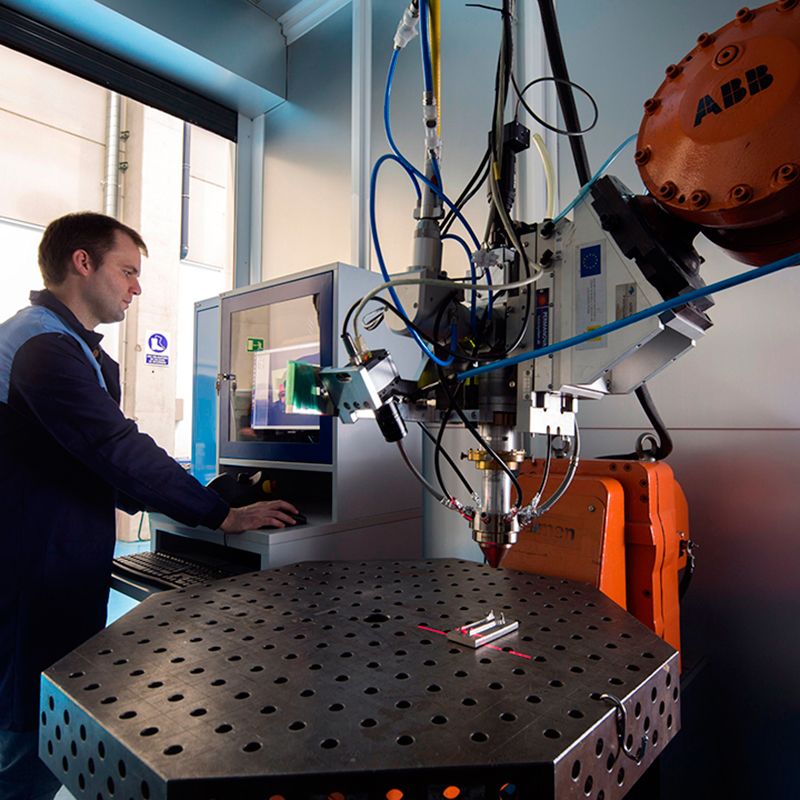 Laser Based Manufacturing
The Photonics Technologies are considered as Key Enabling Technologies (KETs). The Laser Technology applied to materials processing give key advantages in terms of productivity, flexibility and efficiency.
More information
Environmental Technology
Our contribution to environmental sustainability is based in the development of technologies that improve the waste-water treatment, and urban-industrial waste treatment and its transformation into extra added value products.
More information