Our unique services offer advanced, innovative and differentiating solutions that add value to products and processes and, ultimately, help to our clients become more competitive.
---
---
8

%

International Outreach Services
---
4.988
Technical Reports Issued in 2022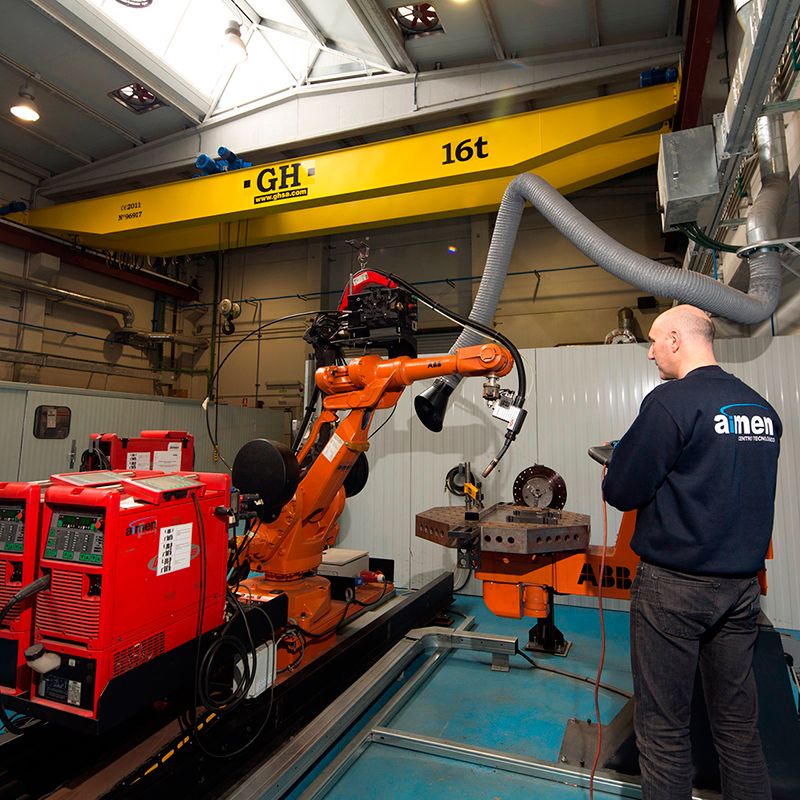 Manufacturing Engineering
The service to the manufacturing industry services is one of our mainstays. We are specialized in welding and joining technologies, materials processing with laser technologies, heat treatments and industrial boiler as well as robotic and automation application.
More information
Design & Simulation
---
The numerical simulation in the early stages of the design process reduces expenses and development times. Our team works in analysis and calculation of structures and mechanical components.
More information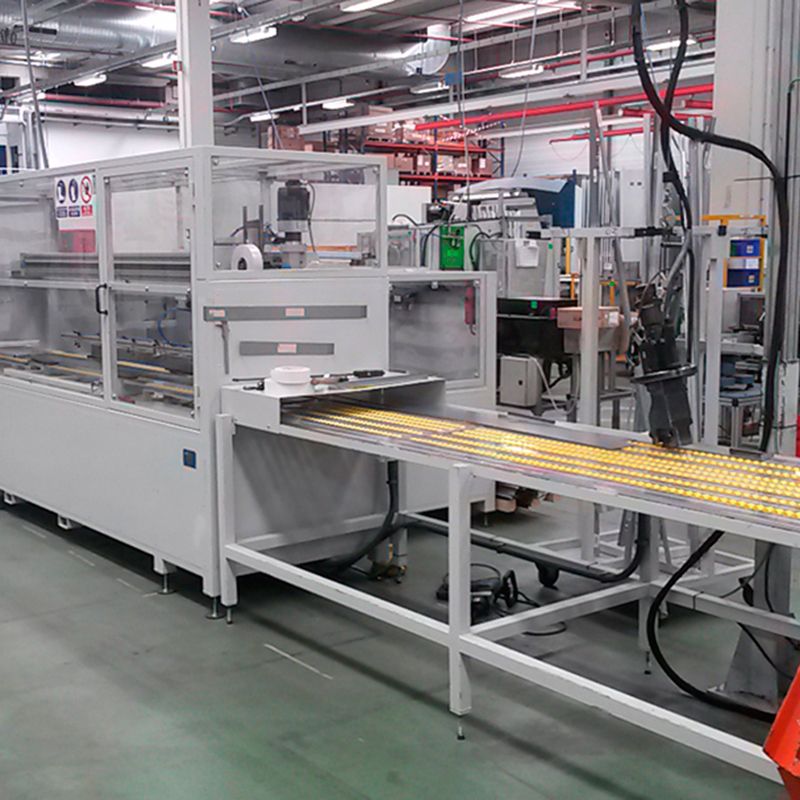 Mechatronics
We provide services ranging from design, development, manufacturing and the installation setting at work of complex mechatronic systems where high precision and dynamics are required to operate in extreme environments.
More information
Laboratories
Our laboratories are backed by many official accreditations and recognitions that guarantee our impartiality an technological capabilities.
More information